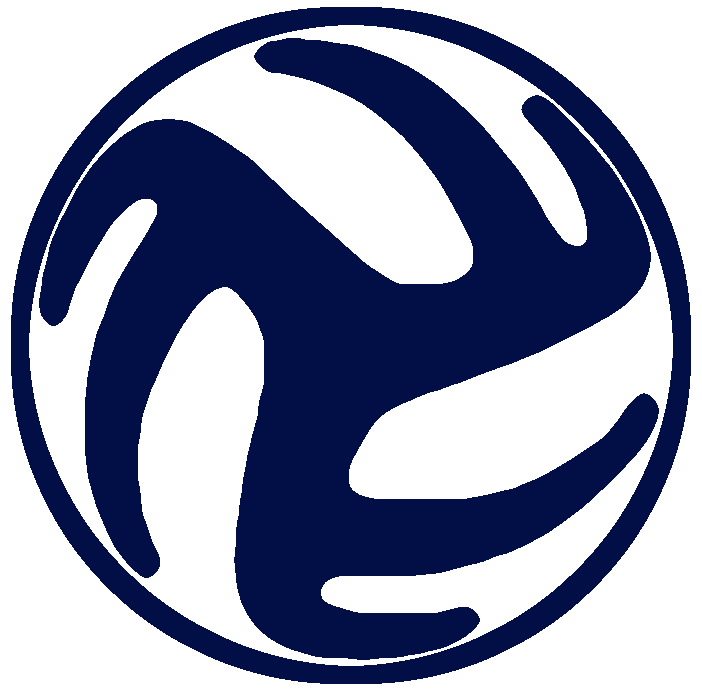 Estimate theoretical sideout rates given 'phase' parameters
Source:
R/theoretical.R
vs_theoretical_sideout_rates.Rd
The vs_estimate_rates() function returns a team's performance rates across a range of aspects of play, including serve ace rate, serve error rate, and so on. Using vs_theoretical_sideout_rates() We can estimate the theoretical sideout rate that we would expect to see, given those parameters. This can be compared to the actual sideout rate achieved by the team.